Company overview
Started in 1993, MART has emerged as a leading Knowledge based consulting firm on Emerging Markets. We work with global businesses, governments and donor agencies to help them take right directions in these ever-so-growing markets. Our expertise lies in understanding the Emerging Markets and Base of the Pyramid (BoP) segments, their eco system and dynamics.
Our Vision and Mission
Our Mission: To enable the poor in emerging markets improve their quality of life, by delivering
innovative, high value, end to end solutions through our partners.
Our Vision: To become the most respected consultancy firm in the emerging markets, creating
innovative and effective solutions in the sectors of our focus.
Our Journey
Started by Pradeep Kashyap in 1993 when rural marketing by the poor and to the poor was a black box MART has emerged as a leading knowledge based organization with global footprint. We partner many Fortune 500 companies, International donor agencies and government. Openness to adapt, flexible mindset and passion to drive new concepts have made our journey rewarding and exciting.
1993

Inception

In the year 1993 MART was the first rural marketing consultancy firm in the country, focusing on the social/development sector, creating large scale livelihoods for the rural poor in partnership with some of the big international NGOs and donor organizations.

1995

Exploring traditional Indian HAATs as a marketing platform

In 1995 MART conducted an exploratory study to explore marketing opportunities in HAATs with an objective to bridge the gap between corporate and the BoP segment.

1997

3M Approach

In 1997 MART a unique Livelihood Promotion Model for the rural market. It is coined as 3M – Micro Finance, Micro Market and Micro Planning. The pioneer in the micro-market. We seeded entrepreneurship as a methodology for the win-win game in the market.
2000

Project - SHAKTI

MART and Hindustan Unilever co-created 'Project Shakti' to reach products in smaller villages by appointing 46000 poor women from Self Help Groups as dealers.

2001

Project - DISHA

Another 'last mile distribution' model utilizing rural youth was successfully implemented with Colgate

2006

Project - Rasoi Ghar

A "Business Model" developed to convert rural Households towards using Clean Fuel for Cooking at an affordable cost hence expanding the footprint of LPG gas among the very poor community in India as a part of smoke-free kitchen.

2005

Rural Marketing Text Book

MART,s extensive knowledge and understanding about rural and emerging markets was published in the "Rural Marketing" book authored by Mr. Pradeep Kashyap. The book is considered as the textbook in different top-level B-Schools in India.

2007

First Overseas Consulting

In 2007 MART conducted a study to assess the rural market of ITES for designing strategies to promote through kiosk and community center in Bangladesh.
2011

Project - ASHA

An unique business case developed for Pepsico to represent nutrition segment has potential for a lateral business model to developed.

2013

Footprint in another Emerging Market of NEPAL

MART conducted an exploratory study and designed the distribution model of healthcare commodities to sub urban and rural areas of Nepal for CRS Company.

2014

3I Innovation Framework

In 2014 MART developed the 3I Innovation Framework which consists of Inquiry, Immersion and Implementation to maximize output with minimum resources.

2015

Project – SPANDAN

An attempt to change the game of selling steel wires to rural farmer through an engagement model with TATA Wiron.

2018

Project - EMO

An approach to implement the "Inclusive Business Model" to create vision entrepreneurs in Bangladesh with Essilor International.
Partnerships and Associations
Rural is a complex ecosystem with manifold problems, it needs a plethora of minds and efforts to get to the solutions. MART, therefore, believes in delivering solutions through a collaborative partnership mode, which means we are good to engage with organizations having expertise and want to do good for society. Our partnerships are based on the objective of increasing the knowledge base on low-income markets and providing end to end services to our clients. MART enjoys partnerships with a number of entities across the globe.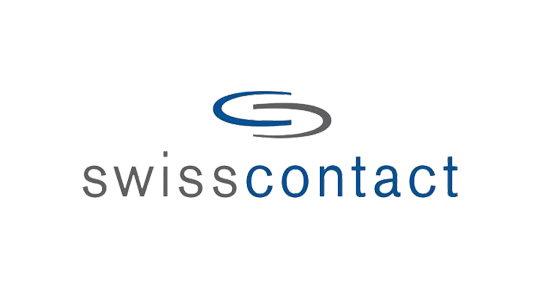 Swiss Contact, Bangladesh
Swiss Contact is responsible to promote economic, social, and environmental development by helping people to integrate into local economic life hence improving the living conditions of the poor through their own initiatives.
MART became the Knowledge Partner of the event on 'Innovations at BoP, doing good by doing well', organized by Swisscontact, Bangladesh.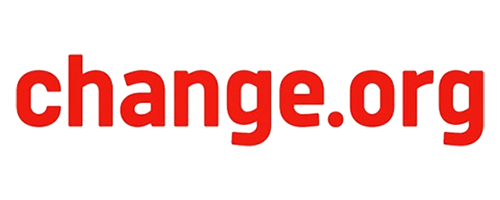 CHANGE, Japan
Change.org exists to empower people everywhere to create the change common people want to see.
The partnership aims at creating sustainable business solutions to impact the lives of the poor in India and spread knowledge on BoP among industries in Japan.

Rural Marketing Association of India, India
Rural Marketing Association of India (RMAI) is a premier industry body devoted to furthering the cause of rural marketing. With abase of more than 70 companies RMAI forms a common platform towards recognition, credibility and meeting of needs of the Rural Marketing industry.
The partnership aims at leveraging the industry practices in rural marketing.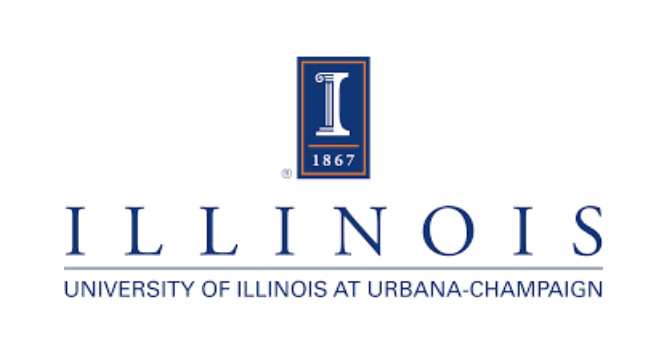 University of Illinois, United States of America
The University of Illinois is a public land-grant research university founded in the year 1867.
MART has been working with the University of Illinois to understand post-harvesting issues and solutions in India.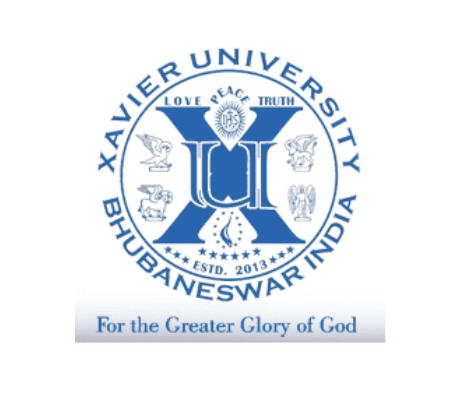 Xavier Institute of Management, Odisha, Bhubaneswar
Xavier Institute of Management, is a prestigious Indian Business School located in Bhubaneswar. The institute is ranked 16th among India's top B-Schools – overall by the BW Business World B-Schools Ranking 2019.
The partnership aims at exploring joint initiatives to impact lives of poor in India.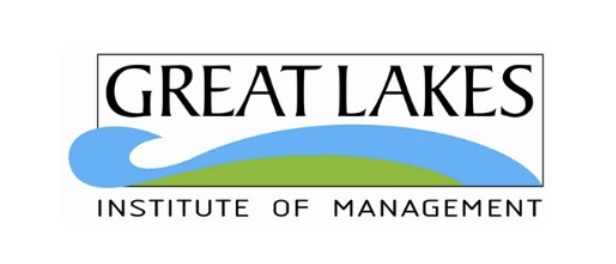 Great Lakes Institutes of Management, India
The Great Lakes Institute of Management is a private business school in India and is considered to be among the top institutes in India for management studies.
The partnership aims at exploring joint initiatives to create sustainable business models for the BoP entrepreneurs.
<! ========= Cool Timeline Free 2.0.6 =========>
Awards and Recognitions
PI Abhiyan "Uttam Kheti Samridhh Kisan"
Bronze Award
Awarding Agency
Rural Marketing Association Of India – Flame Award Asia
MART Mas
Gold Award
Awarding Agency
Rural Marketing Association Of India – Flame Award Asia
Marico Pragatisheel Parivar (Use of Technology)
Silver Award
Awarding Agency
Rural Marketing Association Of India – Flame Award
Marico 10 ka Dum (Brand Association with Traditional Congregation Platform)
Gold Award
Awarding Agency
Rural Marketing Association Of India – Flame Award
Rural Outreach program (Integrated Campaign)
Bronze Award
Awarding Agency
Rural Marketing Association Of India – Flame Award
Hybrid Model of distribution for low Income Market (Last Mile Distribution)
Silver Award
Awarding Agency
Rural Marketing Association Of India – Flame Award
Novartis Arogya Parivar (Social Development Campaign of the Decade)
Gold Award
Awarding Agency
Rural Marketing Association Of India – Flame Award 2013
JK Lakshmi (Small Budget Campaign of the Year)
Bronze Award
Awarding Agency
Rural Marketing Association Of India – Flame Award 2013
HPCL Rasoi Ghar campaign of the decade
Silver Award
Awarding Agency
Rural Marketing Association Of India – Flame Award 2013
Project Asha, Pepsico
WOW Award (Silver)
Awarding Agency
In the category "Rural Engagement Program of the Year"
Collective Marketing to create social impact
Silver Award
Awarding Agency
Rural Marketing Association Of India
Arogaya Parivaar, Novartis
WOW Award (Silver)
Awarding Agency
In the category "Best rural marketing initiative"
Best long term rural marketing initiative for Arogaya Parivaar
Silver Award
Awarding Agency
Rural Marketing Association Of India
Establishing "RasoiGhar" (community Kitchen) model in Rural India
Special Jury Award
Awarding agency
Rural Marketing Association Of India