Collective Marketing – Enriching Livelihoods
Small and marginal farmers and collectors of minor forest produce have huge disadvantages in marketing their produce due to small surplus, no bargaining power and limited access to major markets.
Solution: Collective Marketing
Collective marketing is a process wherein a group of producers come together to discuss the common livelihoods and marketing issues affecting them and take a set of collective actions to create a competitive market environment in the village. The model involves identifying marketable surplus products, identifying constraints and gaps in the marketing process and market-based solutions, and assessment of needs and capacities of the community and interventions required to make the collective marketing intervention in the field.
The model depicted pictorially as follows: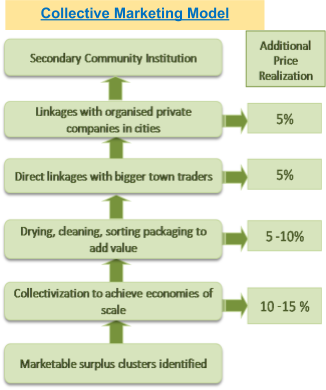 Snapshots of Collective Marketing Initiatives by MART in India: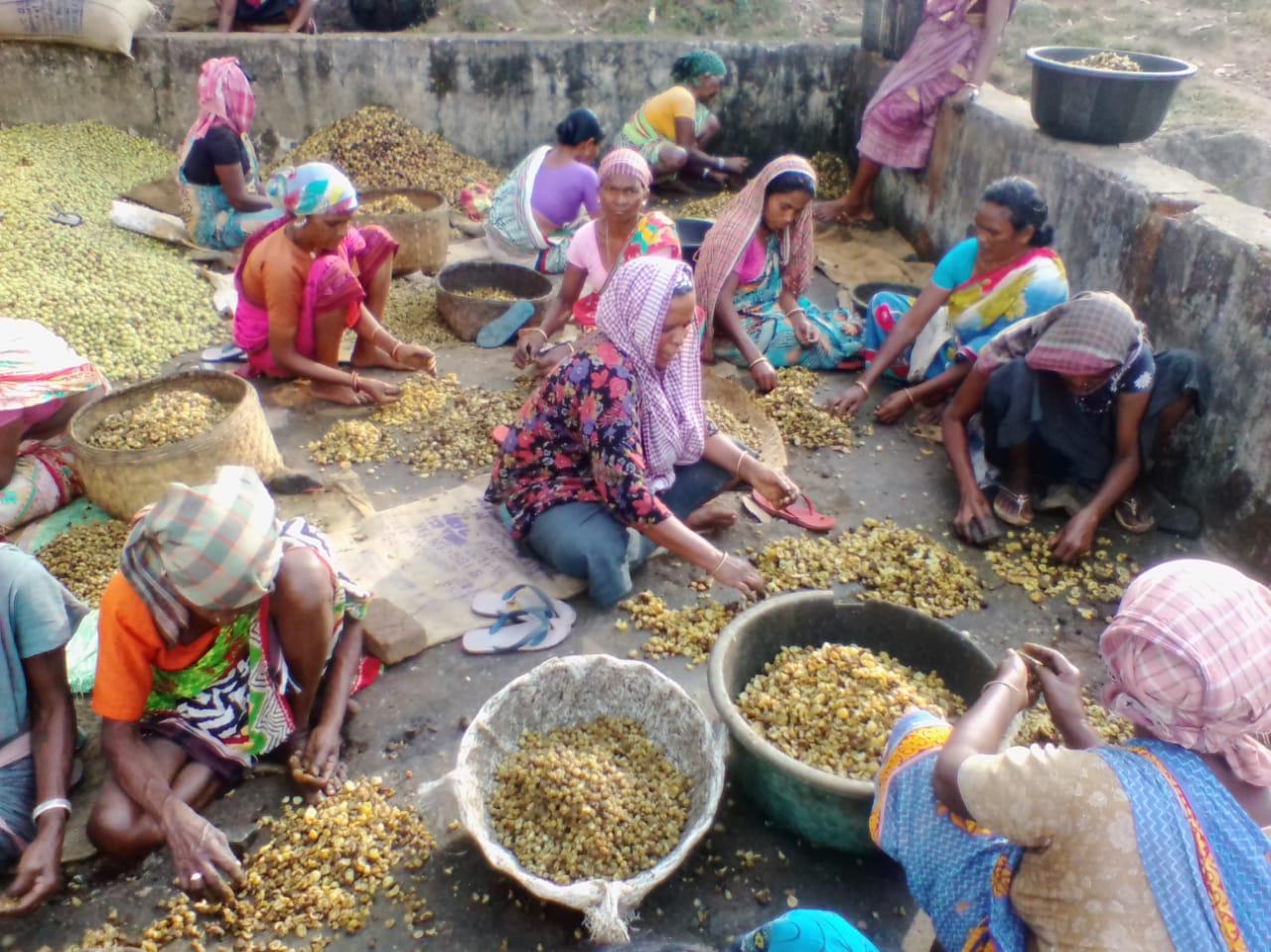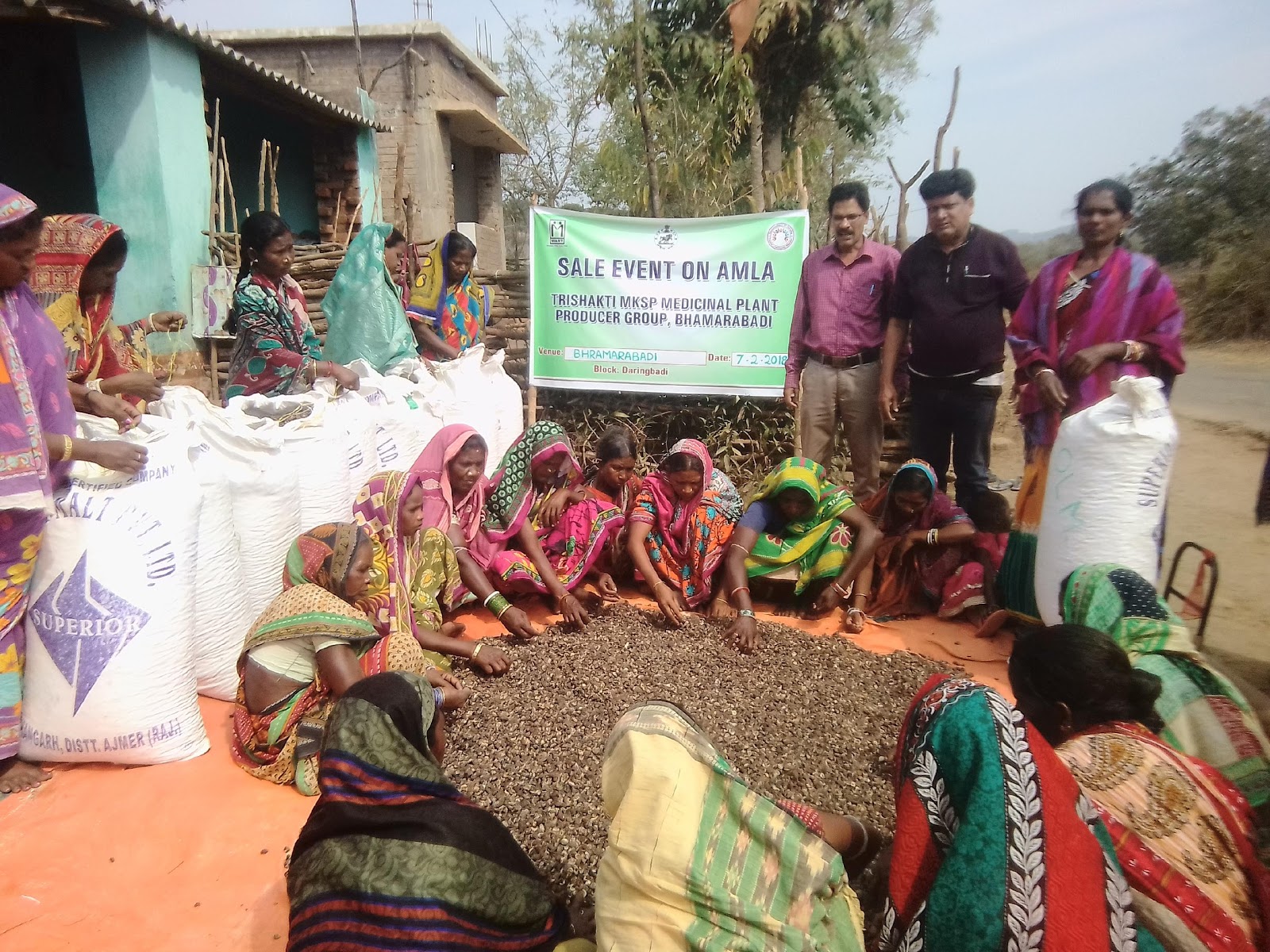 MART has been working since its inception to develop pro-poor marketing models to assist small and marginal farmers and SHG members to enhance their livelihoods from agriculture and allied sectors, NTFPs, Medicinal plant products etc.. This was first piloted under DFID supported Western Orissa Rural Livelihoods Project covering 28 villages. The livelihoods initiative was scaled up IFAD, DFID and WFP supported Orissa Tribal Empowerment and Livelihood Programme in 396 villages, 9 forest divisions covering 1500 villages in 42 product clusters under JICA supported OFSDP and subsequently in Odisha Livelihoods Mission in 6 districts of Odisha. MART has spread this initiative to JSLPS, TSRDS and JTDP in Jharkhand, MPDPIP in MP, GFDC in Gujarat, MACP in Maharashtra, IEMaC in Karnataka and MP under various projects supported by World Bank, USAID, UNDP and others. This model has been replicated in 3000 villages covering 60000 HHs achieving a total turnover of more than 60 Crores with 20% incremental income realization for the producers/collectors.